We are visual creatures. Even when we tell stories orally, we like to "paint a picture," set the scene, and help the listener visualize our story. The reason is simple: images help us remember things better.
So we should always pay close attention to the images we use to represent ourselves – they reflect the story that people will remember about us. Images, just like words, should reinforce the brand.
Consistency was what this client was seeking when they came to me a few weeks ago. Their staff page showed an inconsistent collection of images – some of them professionally captured, some not – with a variety of backgrounds, styles and qualities.
Inconsistency and brand identity do not go hand in hand.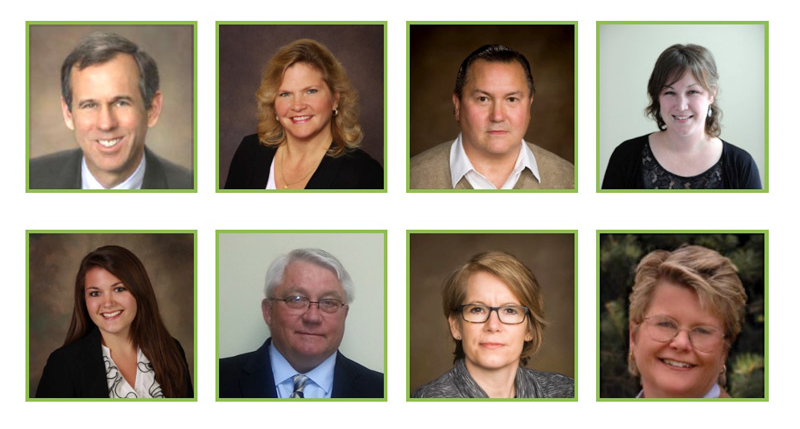 So we got everyone together and captured new headshots in the studio. We kept the lighting and background setup simple for a clean, consistent, and professional look. The result was a significant upgrade.